Twin Specialties offers a full menu of products to meet every manufacturing and industrial need
Metalworking fluids designed for drawing, cutting, grinding, turning, sawing, tapping, and reaming operations.
Industrial-strength cleaners for every cleaning operation to ensure your parts are residue-free and ready for additional coatings.
Rust preventatives preserve your finished parts longer and provide cost savings to manufacturers.
Lubricants that protect your machinery and improve the overall performance of your equipment
Specialty items to help you complete even the toughest jobs and improve your manufacturing processes.
We are Proud to Supply and Distribute Products from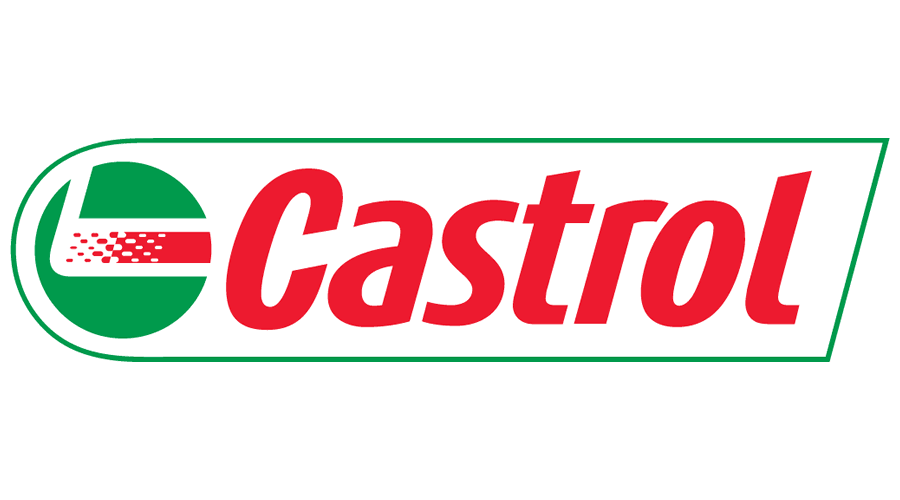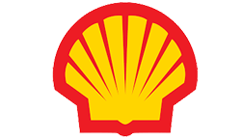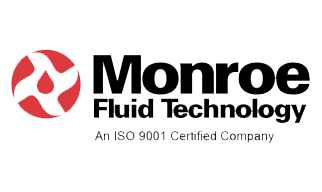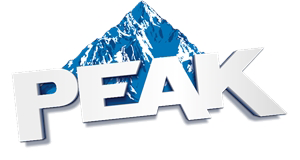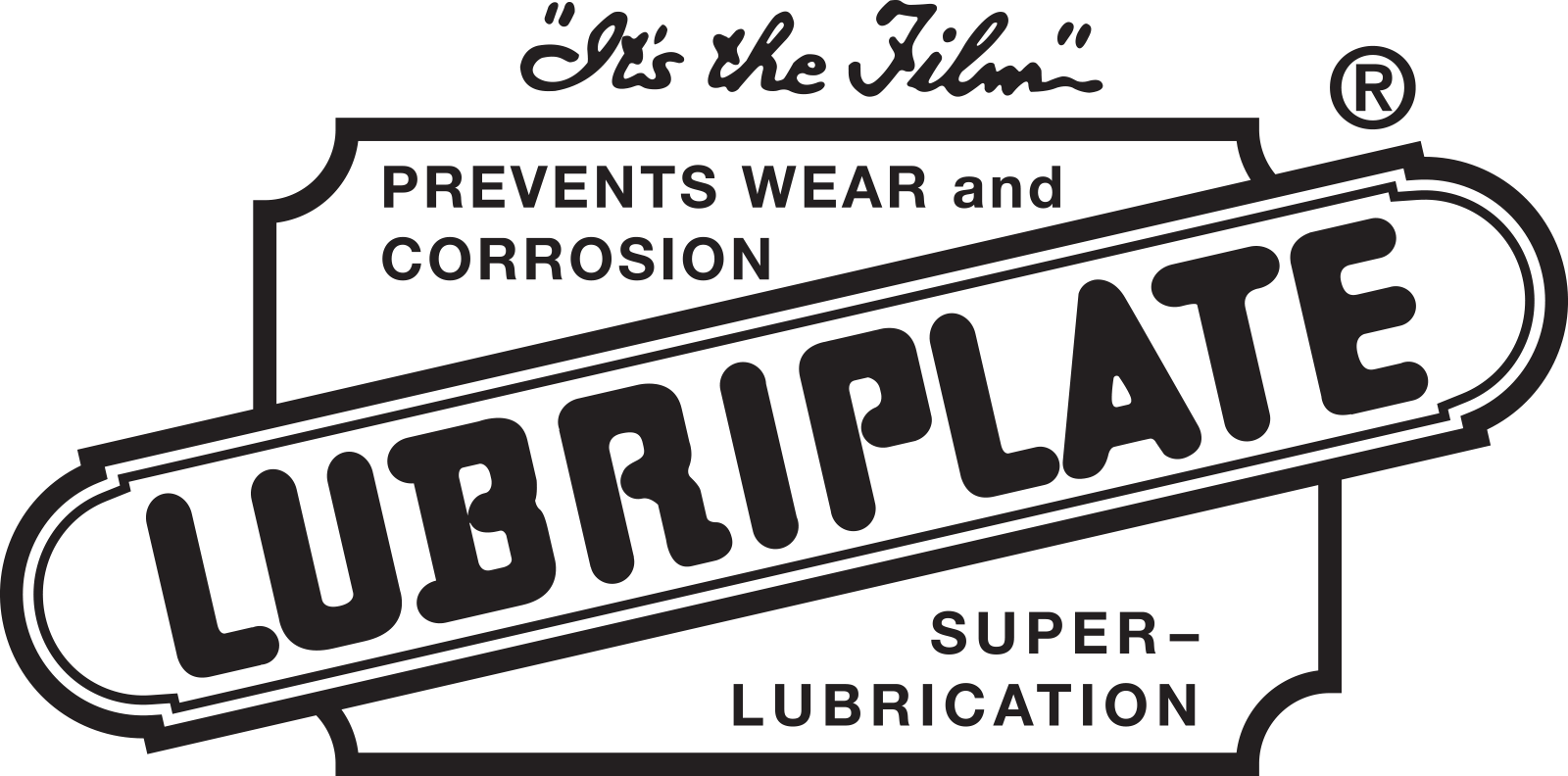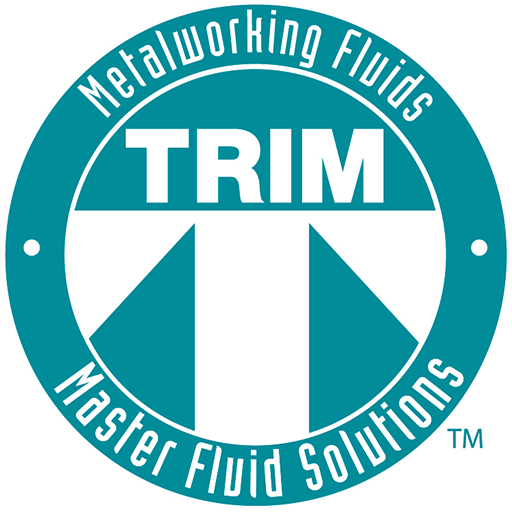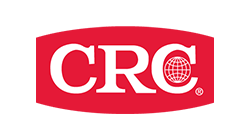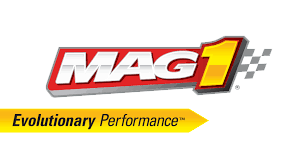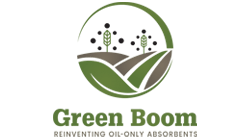 Twin Specialties Line Card
We offer extremely competitive pricing because we are such a small company. We have very low overhead and pass that savings along to our customers. Also, our customer service is second to none! No automated phone systems, no confusing ordering procedures.